"The journey of a thousand miles begins with a single step."
If you like what we do please consider joining the tribe. Your support will allow us to focus on living a life worth sharing.
We really appreciate you coming on this amazing adventure with us and want to invite you to follow us on social media and to join the reboot community on Patreon. With your help, we can keep producing inspiring content so you can join in the adventure from home. We invest all support from this community back into the production. In return, we will give you access to exclusive content and when we reach our monthly goal we will start a special series where we answer your questions and/or create special videos based on frequently requested topics!
Thank you very much for your support!!!
Are you looking for a collaborator or brand ambassador?
We are always looking for new and exciting ways to explore the world, meeting new people and building relationships along the way is one of the perks. We truly love everything we do, and there is nothing better than meeting like-minded to share stories with.
What tools would you like to see in the reboot toolbox?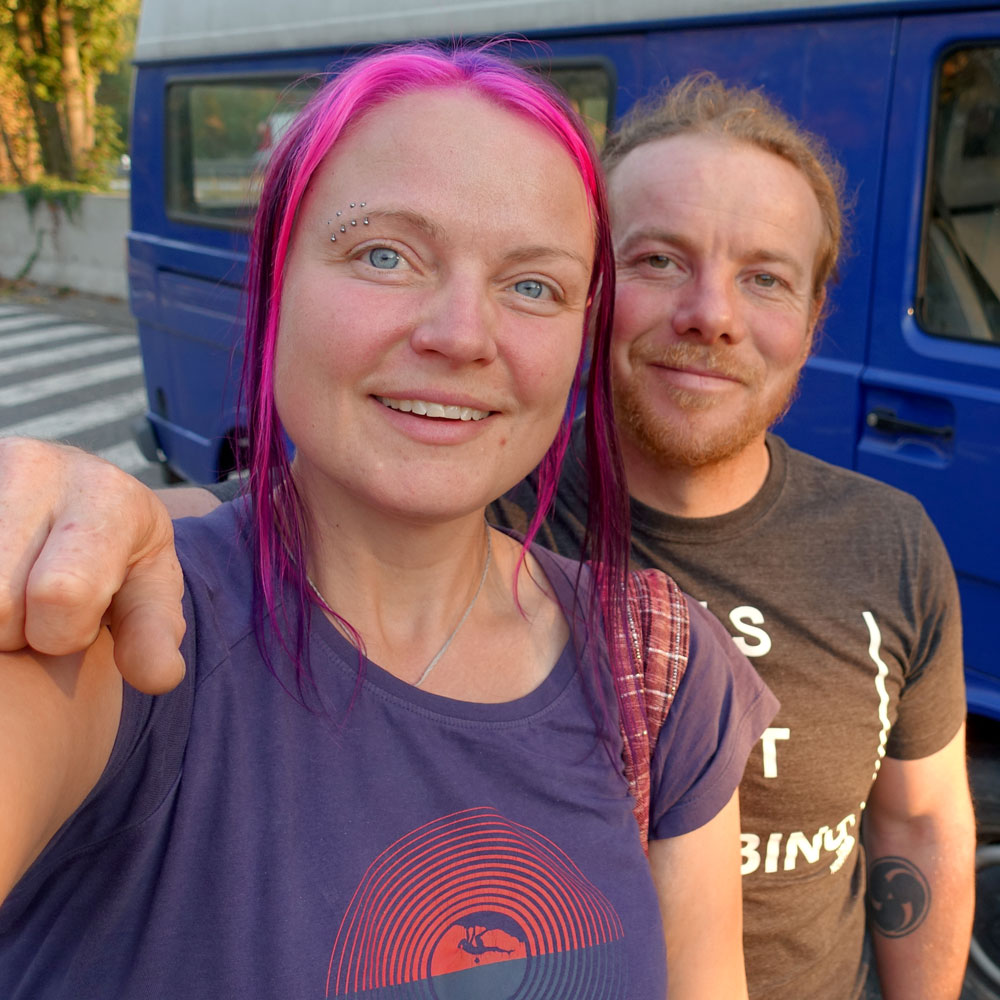 Don't miss out on anything we do!
Subscribe to the news. We promise not to share your information with anyone and will not crowd your inbox. We will just let you know what's going on, like when new posts or videos are up or if we are doing an event somewhere. That sort of thing.