"The journey of a thousand miles begins with a single step."
Work with us!
Perhaps you have an amazing product you think we would love—and you want us to do an honest review. Or you are looking for a speaker at your next event. Or you are looking for brand ambassadors for your awesome brand—and think our values match yours. Or maybe you just have some friendly advice and would like to shout us a cup of coffee? Let's talk!
If you like what we do—join the community.
We really appreciate you coming on this amazing adventure with us and want to invite you to follow us on social media and to join the reboot community on Patreon. With your help, we can keep telling our story so you can join in the adventure from home.
Thank you very much for your support!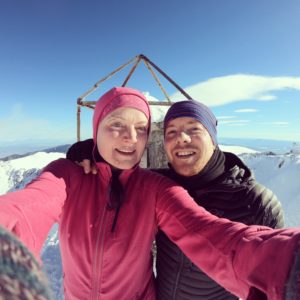 Let's talk!
We love exploring. Meeting new people and building relationships along the way is one of the perks. We are open to ideas so don't be a stranger. If you would like to connect, let's figure out how!