"Dare to live the life you have dreamed for yourself."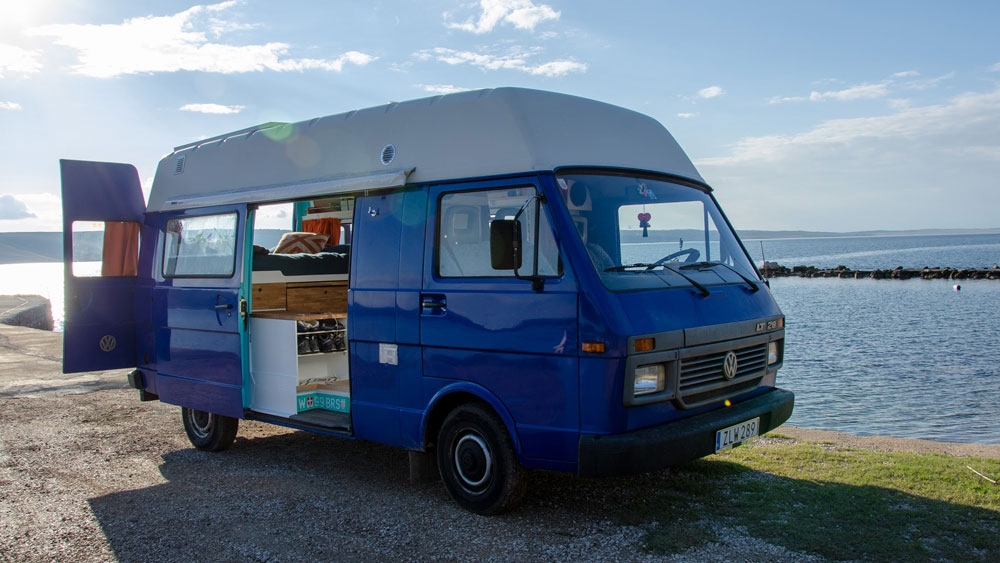 Converting an awkwardly boxy old 1993 Volkswagen LT28 van into a tiny home, and taking her on an epic road trip through Eastern Europe–in winter! Or, flashback to a tiny van conversion on a small budget in NZ–our first home together!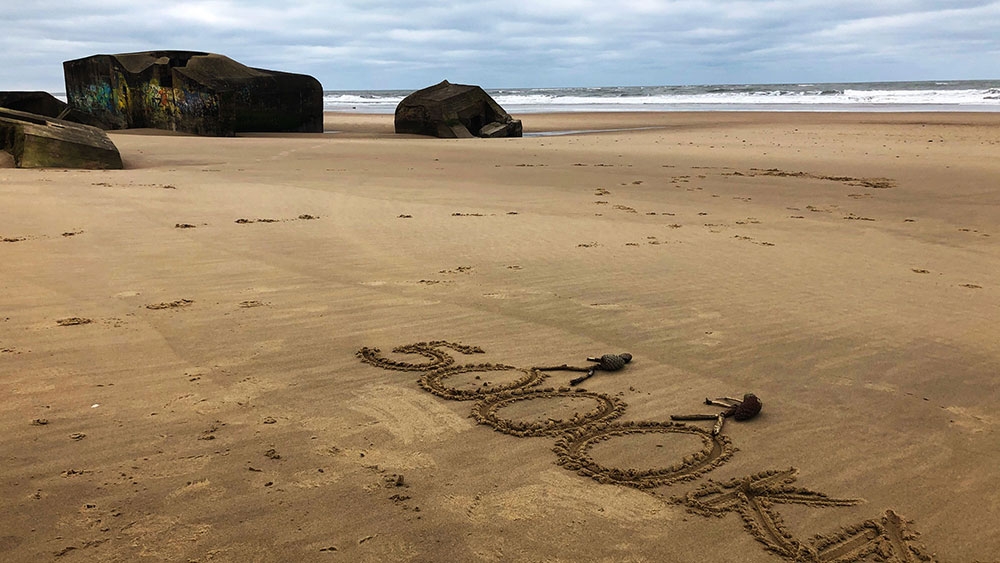 An unsupported human-powered continuous expedition with the ambition to walk across the world—from Norway to New Zealand, from North Cape in the far north of Scandinavia to Bluff at the southern tip of the South Pacific mainland.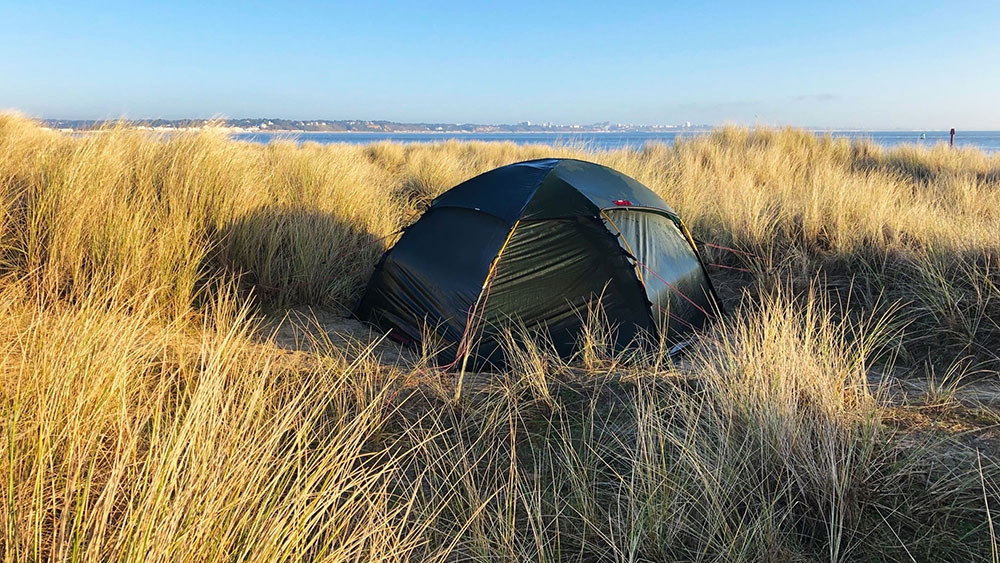 Hiking and thru-hiking. The latter simply means continuously hiking a long-distance trail from end to end. A rather unique experience and more of a mental and logistical game than purely a physical undertaking–with rewards to match of course.